The Covid-19 pandemic forced the world to stay inside home for a long period of time & we are not used to it at all. But for the safety of the family & community we are trying our level best to stay inside. Most of the people are using these opportunities to learn something new online, find jobs suitable to work from home, take a break from the business & find new hobbies.
Most of the youngsters don't want to do those things entire day during during lockdown time! They prefer to spent time watching movies or playing games either on the computer or smartphone.
Since most of us don't have high end computers to play high quality games, we prefer smartphone games & it would be better if we can play with friends online! Double fun right?
Let's cut to the chase, we are going to show you the best online mobile games which you can play with your friends in 2021! These games are handpicked & selected based on the graphics, game play & multi player options.
1. Warface: Global Operations: Gun Shooting Game, FPS
Warface: Global Operations is a military team-based action shooter in which everything depends on your skill. Carefully consider your tactics for each battle, explore different locations and modes, develop your shooting skills, upgrade your equipment and demonstrate your superiority! Enjoy various combat modes, easy-to-learn controls, and amazing graphics. Create a unique character and break into exciting multiplayer PvP battles designed specifically for mobile devices!
2. Armed Heist: TPS 3D Sniper shooting gun games
Armed Heist: Looking for a great bank robbery third person shooter game? Welcome to the right place, where you face off against the cops in over 70 bank shooting challenges in the best tps game online!
Your mission: become a ruthless thug and bank robbing crime lord! Always be the first person shooting, or else you will end up six feet under.
3. Among Us

Among Us: Play online or over local WiFi with 4-10 players as you attempt to prep your spaceship for departure, but beware as one will be an impostor bent on killing everyone!
Crewmates can win by completing all tasks or discovering and voting the impostor off the ship.
The Impostor can use sabotage to cause chaos, making for easier kills and better alibis.
4. Modern Combat 5: eSports FPS
Modern Combat 5: Step onto the battlefield and answer the call with the title that raised the bar for first person shooter games with its great graphics, high-powered guns and intense online multiplayer action. Create a squad from 9 classes, add your friends for team play and test your skills in dynamic warfare against online rivals from around the world!
Prefer to work alone? Then feel free to step into the thrilling solo play campaign as you shoot your way through one dire situation after another to save the world as you launch an attack against a lunatic's apocalyptic plans.
5. Call of Duty Mobile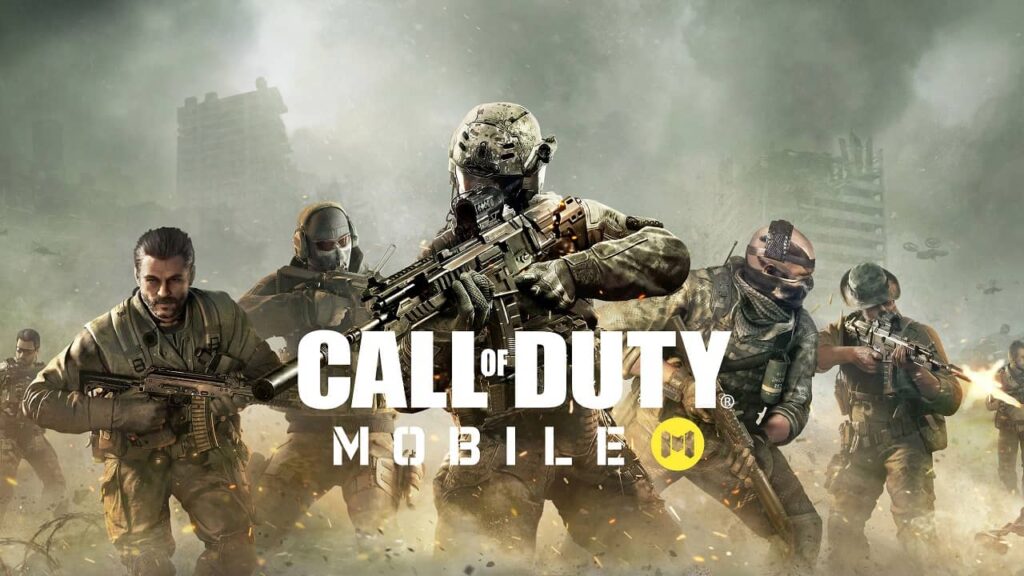 Call of Duty Mobile: Designed exclusively for mobile phones. Play iconic multiplayer maps and modes anytime, anywhere. 100 player Battle Royale battleground? Fast 5v5 team deathmatch? Sniper vs sniper battle? Activision's free-to-play Call of Duty has it all.
6. Battlegrounds Mobile India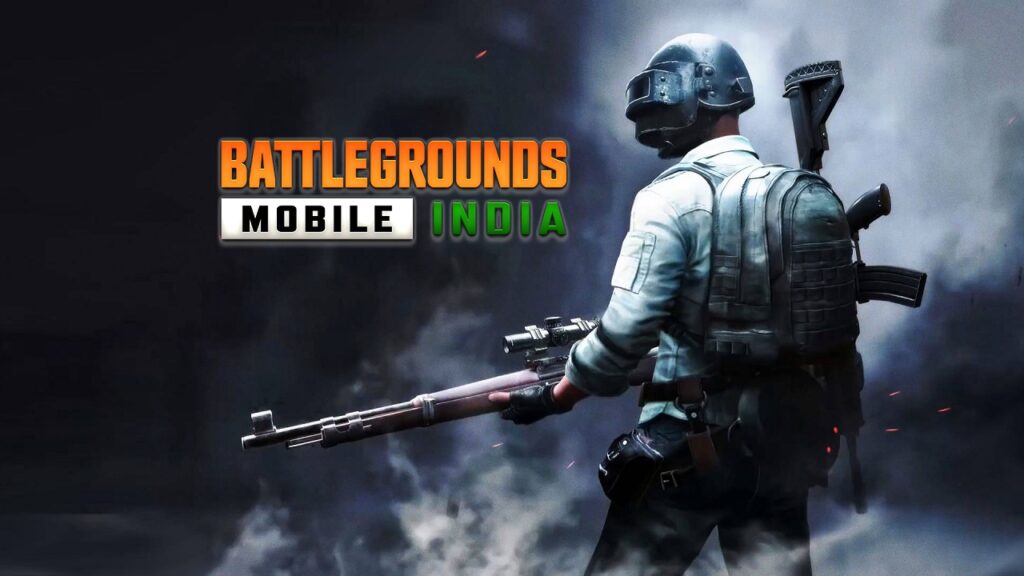 Battlegrounds Mobile India: It is made for Indians where multiple players employ strategies to fight and be the last man standing on the battlegrounds. A free to play, multiplayer experience, in the game, players can battle it out in diverse game modes which can be squad based or even one-on-one.
Featuring diverse maps with different terrains on a virtual setting, the game, utilizes the full capabilities of Unreal Engine 4 to bring alive fantastic worlds augmented by 3D sound, to build a truly immersive experience on a mobile phone. Pick your map and mode that suits you and get set for a thrilling ride.